Exclusive hotels in Vienna:
Staying at the
family-run Schick Hotels
Find your Schick Hotel
in the centre of Vienna
A charming hotel that was built by a purveyor to the royal household. It is located close to the centre and within walking distance to the opera house, Karlskirche and Belvedere Palace. Reopened after renovation 2019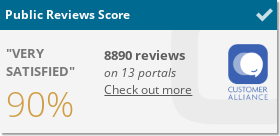 x
Life&Style - in the heart of the city. Only 5 walking minutes to St. Stephan's cathedral and directly infront of the door: Underground, tram, bus and pedestrian zone. 2015: completely renovated.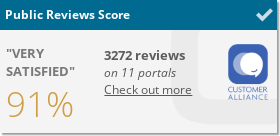 x
View guaranteed - from all 55 rooms and suites of this hotel in the highest building on the great Wiener Ringstraße.
x
Stay at Vienna's oldest hotel, walk on the traces of an imperial Austria and sleep in the middle of lovingly collected period furniture and antiques. Member of Historic Hotels of Europe.
x
Vienna for everyone – centrally located, family-friendly and with a huge breakfast offer. The favourable choice for your stay in Vienna.
x
The "Schick" will take you to higher spheres on more than just one level. On the 12th floor on Vienna's Ringstraße you enjoy awarded cuisine by a very creative cuisine team.
x
In the elegant restaurant and the courtyard garden you will be able to experience first-class Viennese cuisine, which enjoys an international reputation. Indulge in the lunch buffet during the week, rich brunch on Sundays or dinners.
x
A traditional Viennese restaurant where local and seasonal classics from the great and diverse repertoire of the Austrian cuisine are perfectly prepared.
x
Restaurants in Vienna:
Cuisine on the highest level
Find your Schick Restaurant
in the centre of Vienna